Stressed? We give you the tricks to relax
In today's society, the things that can stress us are a crowd, work, home environment, worries … But as we all know stress is not reflected well in our health and well being and it is often quite difficult to get rid of He, for that reason today we bring you some tricks to relax and fight it.
– Do not automatically jump out of bed as soon as the alarm goes off.
Take a few minutes to make a brief conscious check of your body. Start the day with a greater awareness will establish the right conditions to face calm and equanimity to difficult situations that the day brings.
-If you live with someone, do not leave the house without taking the opportunity to speak and listen attentively for a moment. This will distract you from your own problems and concerns which will relax your nervous system.
– Walk slowly when you leave. If you go on foot, pay attention to the sounds, the smells, the people you come across. Connect with your body, notice the presence of any tension and try to relax it. If you are driving, be aware of your movements to start and while driving; look at the feel of the steering wheel, the noise of the engine; look for some occasion while driving to go a little slower; Use the red traffic lights as a reminder that allows you to be aware of your breathing.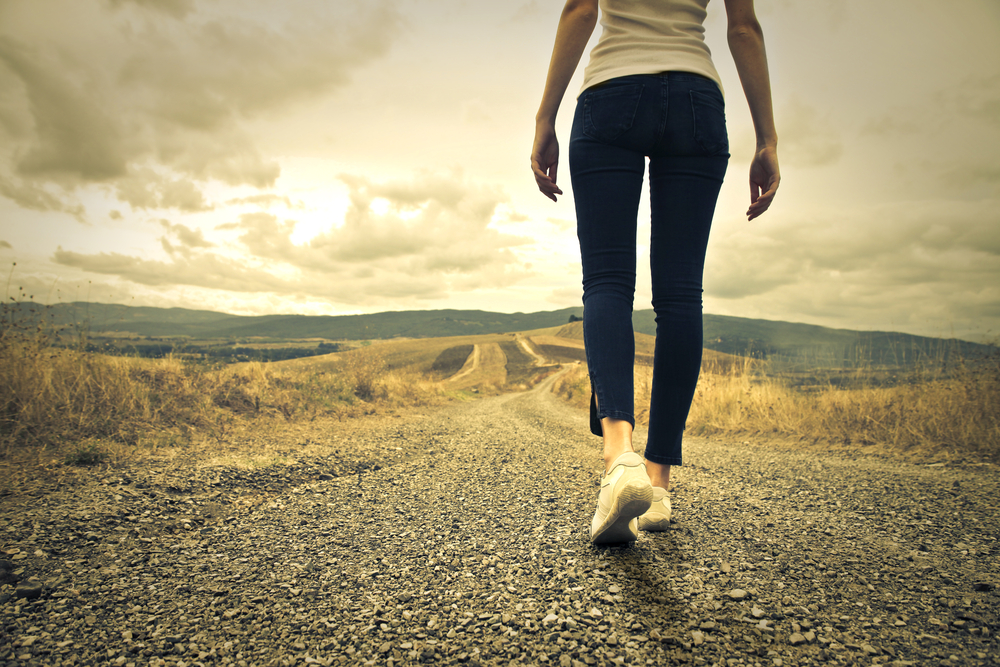 -Come alone, without the company, once a week. Do it in silence, a little more slowly than usual and trying to be aware of the taste and texture of the food.
– Not be in a hurry to get home when before. Do not be fooled by the feeling that you will enjoy when you arrive, stroll to take a sweet you like, enjoy the way, read a book in the subway, this will reflect beautifully in your mind.
Refferneces